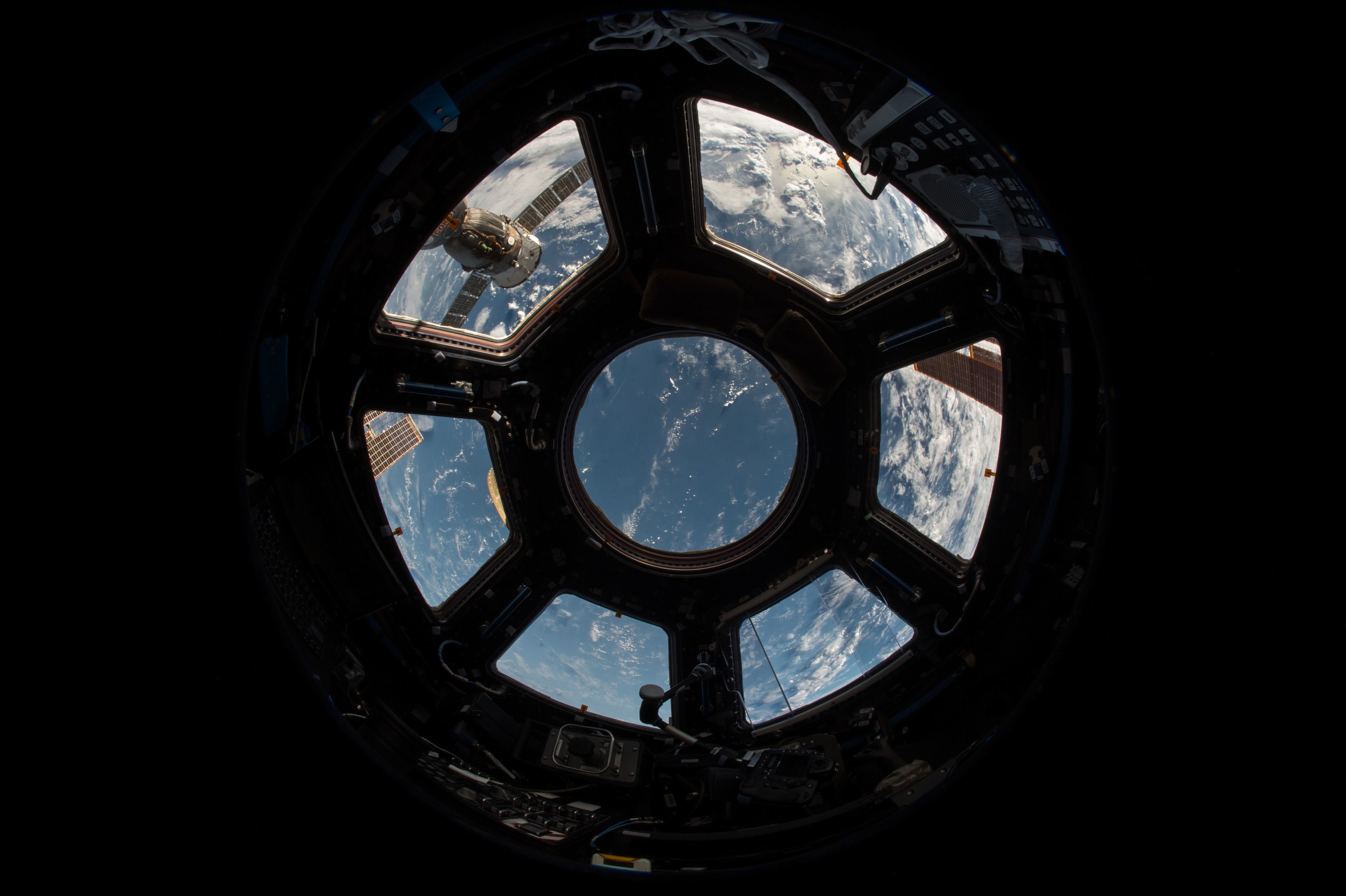 Meeting Facilitation
Five Point's professional facilitation team can help you advance the conversation, and your goals.
together we can achieve the impossible
Five Point launched in 2014 with a simple mission: provide a platform through which smart thinkers and doers can solve challenging problems and help leaders and organizations work together to do good things.
This often means promoting collaboration, and connecting the dots.
We work with leaders ready to forge lasting legacies and create systemic positive change for their organizations and communities. We provide the vehicle through which strategic vision can be realized with:
robust and civil candor,
rich stakeholder engagement,
informed collaborative decision-making,
disciplined process management, and
transparent strategic documentation.
Our team brings deep and unique expertise at understanding complex issues affecting business, strategic alignment, community and civic systems, economic development, workforce, and corporate social responsibility. We are trusted by leaders to craft strategic platforms through which diverse teams of stakeholders can identify shared aspirations and goals, craft solutions, and create impact.
Our collaborative engagement projects draw on Five Point's research and communications capacity to help teams form working identities, identify shared goals and aspirations, and clear the path toward achieving those dreams. We work with small start-ups sniffing out new partnership pathways and large regional teams of civic and policy leaders addressing long-term challenges. Our clients appreciate Five Point's ability to simplify the complex, encourage robust and civil candor, and to set out a neutral platform for collaboration for diverse participants and stakeholders.
Clients call on Five Point for Collaborative engagements with services including:
Community outreach efforts
Stakeholder and partner mapping
STEM community workshops (including engagement of business and industry leaders and subject matter experts)
Strategic work sessions for partners across education, workforce, business, economic development, philanthropy, and stewardship
Neutral branding and launch of community efforts involving multiple organizations, communities, and stakeholders
Stakeholder diagnostics and confidential leadership interviews with key stakeholders, design to draw in deep and insightful intelligence
Market research and focus groups