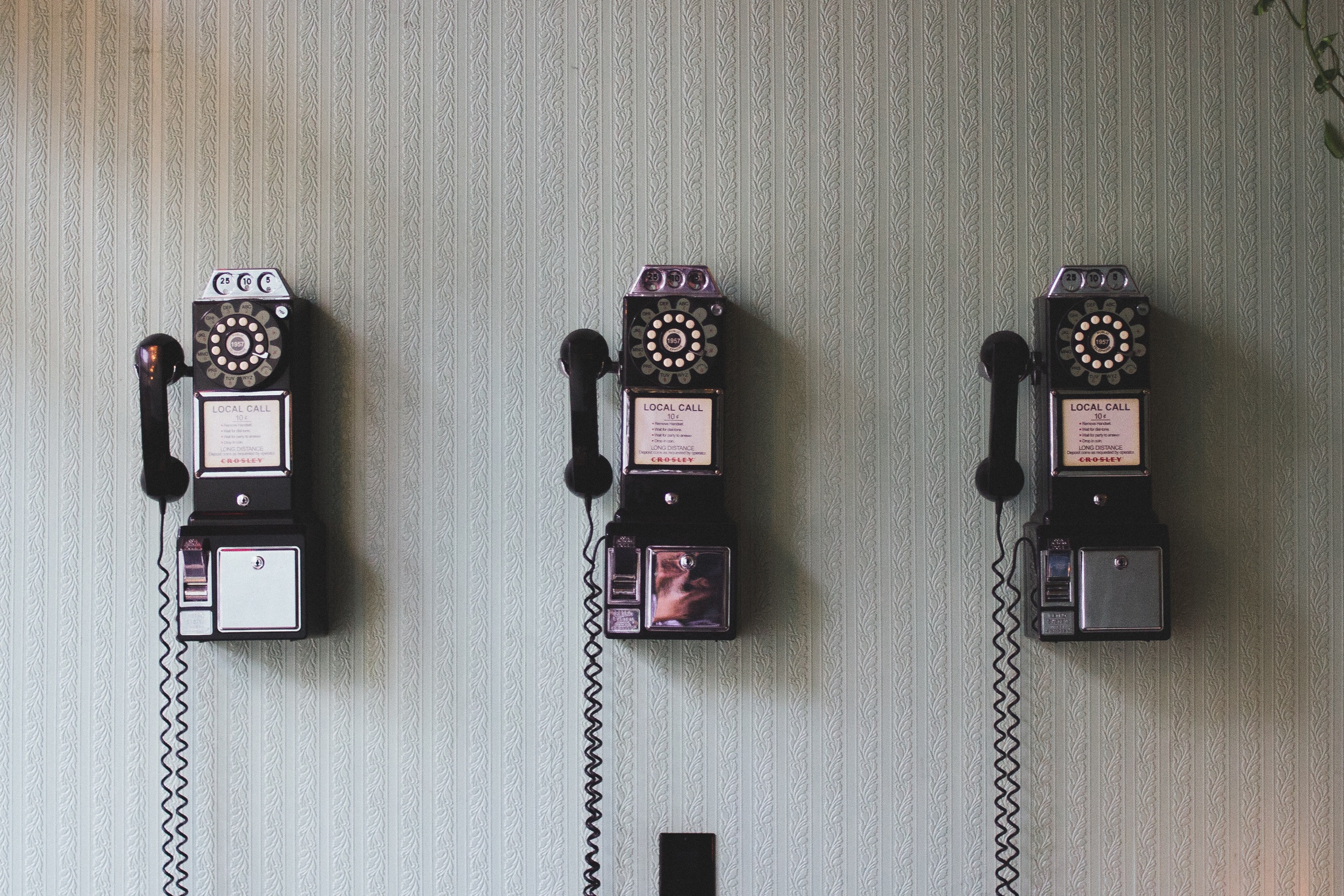 Web Site Design, Brand Story Telling, & Communications Strategies
Our custom communications services include web site design, digital and social media communications strategy, brand story telling, brand strategy, public affairs messaging, and go-to-market messaging. We also provide personal branding support for leaders, subject matter experts, and executives in transition or crisis.
Five Point delivers a full suite of integrated communications services. We are dedicated to helping our clients understand and clarify their strategic position, market presence, and reputation. Especially if you need to hit a home run with investors, partners, and customers, you need a team supporting you that can help you hit that home run.
We speak tech, STEM, economic development, and innovation. We also speak human and return on investment (ROI).
Five Point is trusted agency when the product or concept is difficult to explain, muddled in esoteric jargon, disconnected from outcomes and values, or confounded by technical nuance.
We tailor messaging and solutions for non-profits and philanthropic groups, education interests, workforce development agencies, and economic development organizations. For corporate clients and start-ups seeking to understand or improve their online presence and market penetration, we have a deep toolkit for acquiring data, investor insights, and market intelligence on context and competitive positioning.
Our clients receive confidential support. We can provide 24-hour access for clients facing uncertain crises or media inquiries.
For clients interested in integrated communications and web design, we ask that you use our Intake Form to think through some preliminary considerations.
We can build a custom solution for you using:
Investor Pitches and Pitch Decks
Marketing Strategy
Integrated Communications Planning
Media Coaching
Social Media
Meeting Moderation / Facilitation
Speech Writing
Technical Writing
Grant Writing and Investor Strategy
Content Marketing
Location Marketing
Economic Development Positioning
Public Speaker Coaching
Script Development
Brand Analysis
Reputation Risk Assessments
Board Communications
Crisis Intervention and Communications