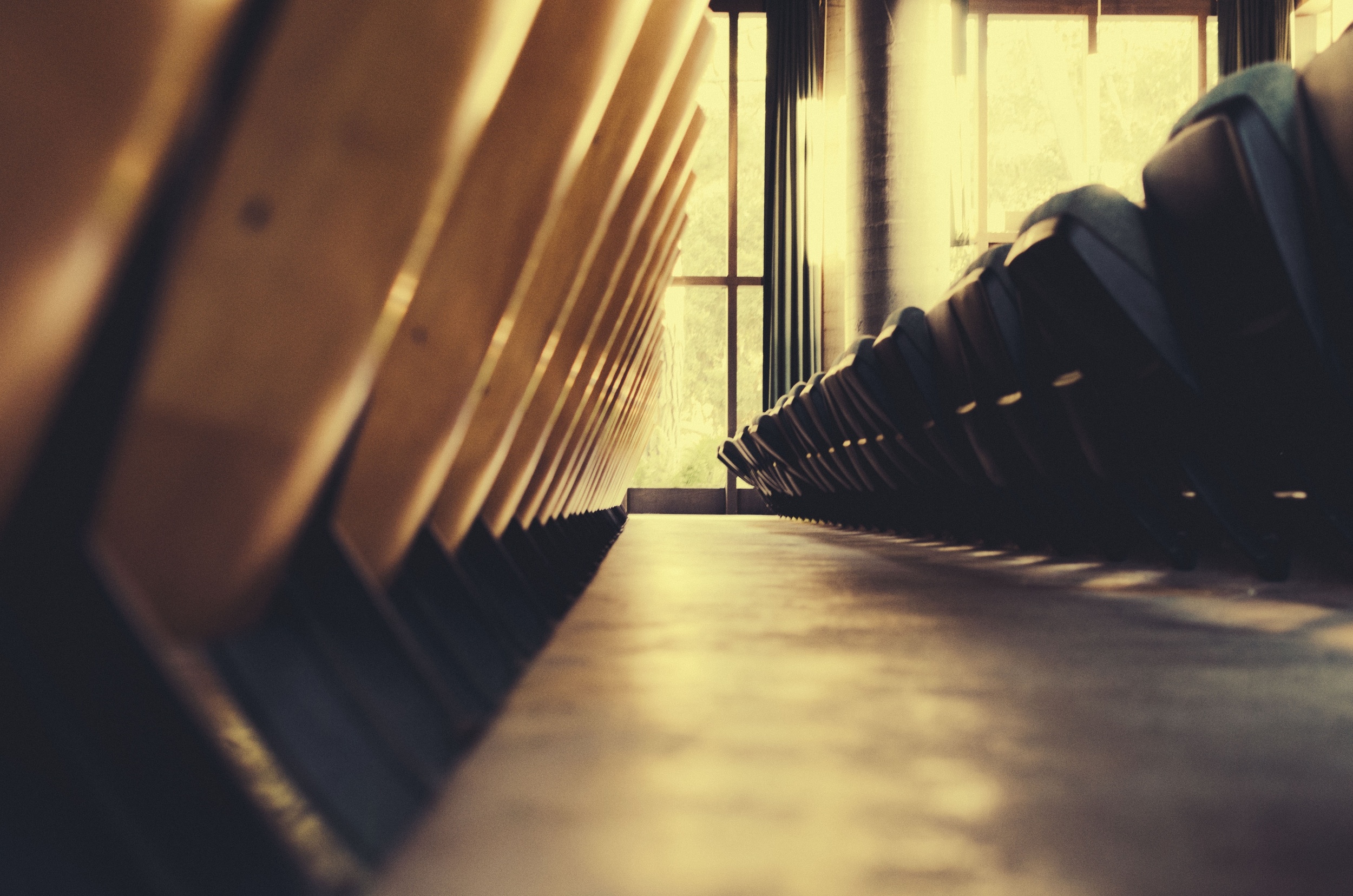 Nice to Meet you.
Five Point formed in 2014 as a platform through which bright thinkers and doers can tackle tough challenges, understand the playing field, and make their organizations and communities better. Get to know our principal consultants, below.
Ready to work with us? Great! Let's connect!
Teresa Barber, Principal & Co-Founder
teresa@hifivepoint.com
Teresa brings deep expertise in strategic planning and communications, and economic and workforce development. She is a trusted advisor on strategy and market positioning for companies and communities, and has led teams of experts on diagnostics at the local, state, and federal levels. Ms. Barber is valued for her ability to encourage participant candor and to design outcome-producing community engagements, forums, and workshops on issues related to industry and community competitiveness. She has spearheaded best practice research and strategic projects on issues including STEM, rural economic development, transportation and logistics, and regional alignment of resources and leadership systems.
Teresa also brings a passion for the alignment of education and talent systems to STEM and economic development strategy. She has logged hundreds of hours as a mentor and school volunteer, and was called to judge the U.S. Chamber Foundation's Best Commitment to Education Program 2013 Corporate Citizenship Awards by the U.S. Chamber of Commerce. She holds a specialization in Conflict Management from the University of California at Irvine, a specialization in Executive Data Science from Johns Hopkins University, a bachelors degree in Social Sciences from Thomas Edison State University, and is pursuing a Masters of Business Administration through the University of Illinois at Urbana-Champaign. She is a NASA Social alumnus, guest columnist for Context Florida, and former radio broadcast announcer with unique ability to design and manage difficult conversations amongst diverse stakeholders and teams in a variety of settings.
She has recently conducted in-depth research on the impact of discrimination for Florida's employers, facilitated the strategic planning process leading to the formation of the Northwest Florida Manufacturer's Council, facilitated the year-long business intelligence discovery process for Florida's IT Task Force, and served as key architect for the go-to-market and investor strategies of numerous start-up companies and initiatives.
Prior to forming Five Point, Ms. Barber served as President & CEO of Fairfield Index, Inc. with clients including CareerSource Florida, IBM Corporation, BioBag Americas, Greater Miami Chamber of Commerce, Central Florida Partnership, Space Florida, University of Central Florida, JaxUSA Partnership, and the Crummer Graduate School of Business at Rollins College.
Daniel Jacobs, Principal & Co-Founder; Director of Strategy and Engagement
daniel@hifivepoint.com
Daniel is an engineer, systems thinker, and corporate leader. He has a proven record of creating and implementing sustainability and corporate social responsibility strategies to enhance business performance through the integration and alignment of corporate purpose, operational goals, and stakeholder engagement.
Mr. Jacobs is an accomplished and dedicated professional with management expertise in sustainability and corporate responsibility roles throughout multiple industries across the U.S. and Europe. He served as Senior Director of Strategy at the industry-leading agency, Saatchi & Saatchi S. Prior to joining Five Point, Daniel was Development Director with the U.S. Fund for UNICEF, creating initiatives with significant corporate partners for global good, with a focus on tech sector collaboration. He is passionate about engagement in communities, companies, and sports; catalyzing positive change through systems reforms; corporate global citizenship; and sustainability. He serves on the Super Bowl 50 Host Committee as Volunteer Sustainability Lead.
Daniel has served in management roles in a number of sustainability functions across multiple industries, including consumer packaged goods, grocery, and retail. He has been responsible for the management of cross-functional teams to exceed client expectations and create irresistible sustainability solutions to meet business needs and drive growth. Mr. Jacobs has designed and led partnership and investor pitches for Fortune 100s, tech start-ups, and global philanthropies.
Daniel is a regular presenter at global conferences, and is a routinely invited to sustainability-driven executive leadership and networking committees. He is a strategic and systems thinker, and holds a Bachelors degree in Engineering Business Management and a Masters degree in Process Manufacturing. Mr. Jacobs is a certified Corporate Sustainability Manager and member of the International Society of Sustainability Professionals.