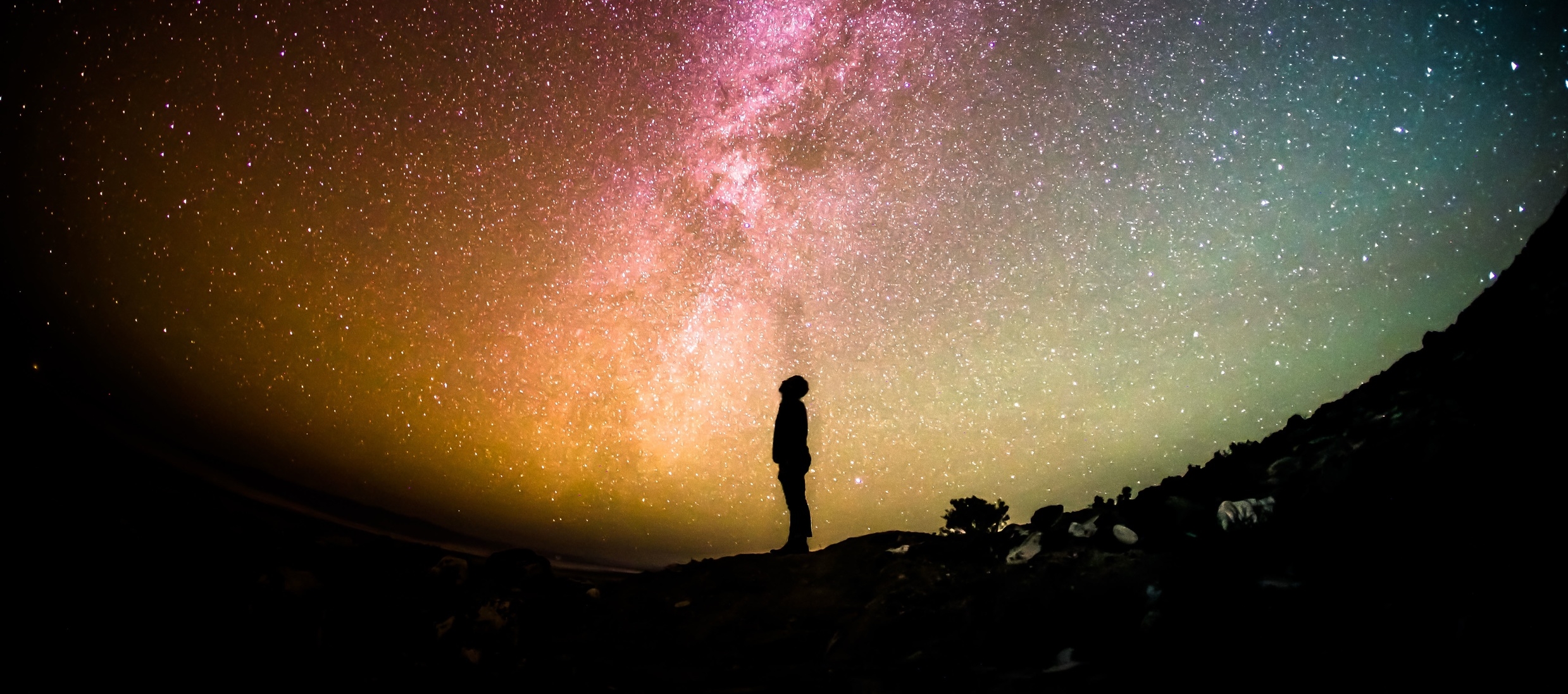 creating and sharing knowledge
We are a communications services firm dedicated to helping our clients understand and clarify their strategic position, market presence, and reputation.
We specialize in work with non-profits and philanthropic groups, education groups, workforce development agencies, and economic development organizations. We also provide specialized support to corporate clients and start-ups seeking to understand or improve their online presence and market penetration.
Our clients receive confidential support. We can provide 24-hour access for clients facing uncertain crises.
We provide custom solutions for our clients, including:
Marketing Strategy
Integrated Communications Planning
Media Coaching
Social Media
Meeting Moderation / Facilitation
Speech Writing
Technical Writing
Grant Writing
Content Marketing
Location Marketing
Economic Development Positioning
Public Speaker Coaching
Script Development
Brand Analysis
Reputation Risk Assessments